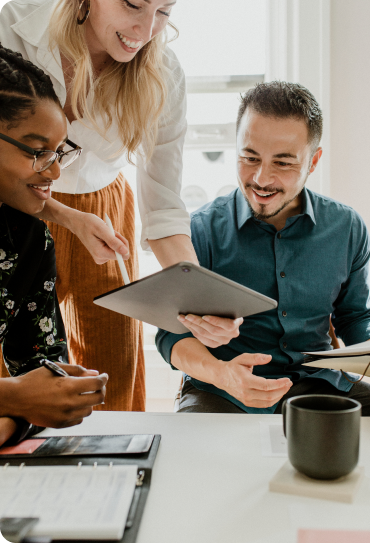 Talk with our team
Looking for more information? Do you want to collaborate with us? Feel free to reach to us! We will get back to you within 1-3 business days.
Talk with our team
Fields marked with an astericks (*) are required.
Try Logiware for free
Get a free 60 days trial and you'll have access to all Logiware products. No contract, no obligation!